Home
Main content starts here, tab to start navigating

Slide 1 of 5
Slide 2 of 5
Slide 3 of 5
Slide 4 of 5
Slide 5 of 5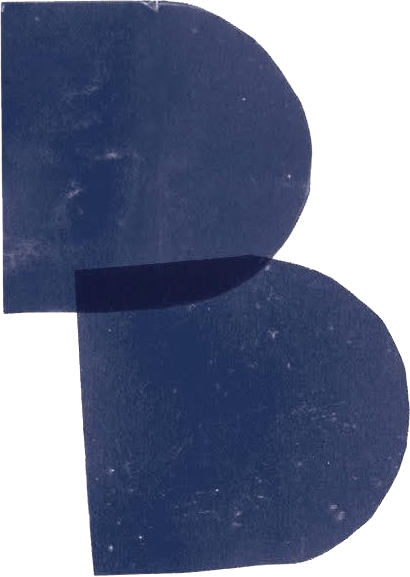 We are sad to announce that after 6 incredible years, Bessou's last service was on June 18th. Despite our efforts, we could not come to an agreement with our landlord on new lease terms.

We opened the doors to Bessou in 2016 with a dream to be a neighborhood spot. Leading up to the opening, we filled the room with art and furniture made by friends, creating an intimate space full of love. But it's the staff who has made the restaurant the special place that it's become, infusing their own unique sense of warmth and hospitality and making Bessou into a real home away from home for others.

So many of you came in as our customers and have become dear friends. You embraced us as your brunch go-to, date night and afterwork dinner spot. We would not have survived the past six years and especially the last two in the pandemic were it not for your love and support. We're proud to have been Your Place.

For a girl who yearned for her family's home cooking to be loved by the world, this has been a crazy journey and a dream come true. Thank you.

The doors at Bleecker Street are closed but we're not going away! A few projects are in the works. Among them, we are thrilled to announce that we have launched home meal delivery to the tri-state area through Cookunity, so you will still be able to get your Bessou favorites along with some new Japanese comfort food classics. We feel very lucky to be able to continue to share our vision of Japanese home cooking in this new form. More to come! Please sign up for our newsletter or visit us @bessounyc on Instagram for the latest updates.
Our dishes are a modern take on everyday Japanese comfort food.